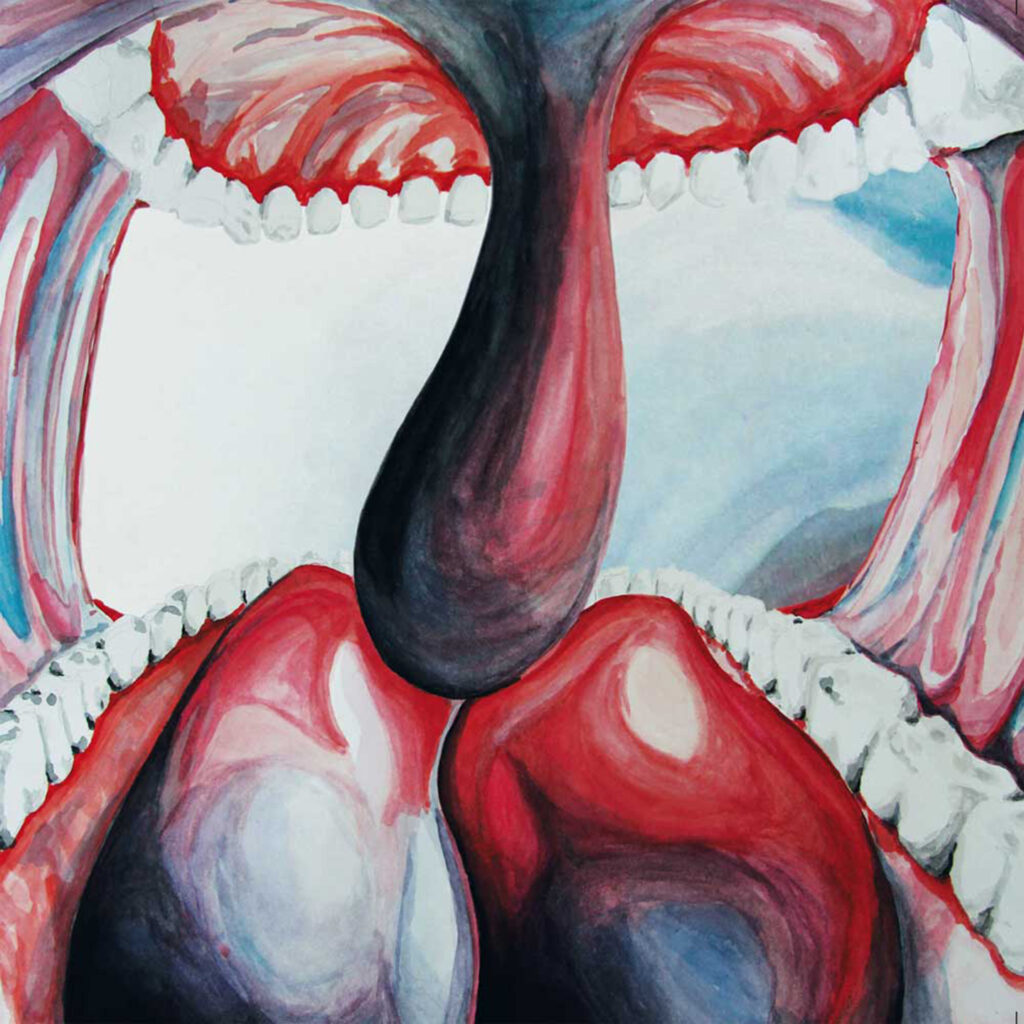 Oktober 5, 2012
Fid Mella
Wave Planet Records
Fid Mella says "Hi!" with his first solo-album.
F*ck a beat tape and motherf*ck boom-bap. This is an album of instrumental hip-hop music from 2012! And its a concept album too.
"Tata's Plottn" is South Tyrol slang for "Dad's Records". Fid Mella produced the records over the last two years in his home-town Meran.
Whenever he was visiting his family, he headed straight to his father's records collection and chopped beats on the spot. Mella's father was a serious prog-rock head which you can easily tell when listening to this record. Nuff said. To keep all things family, Mella asked his brother Sebastian to do the artwork. Which he did.
If the cover looks familiar to you for some reason, you can rate yourself a proper record head. If not, you better ask your father…