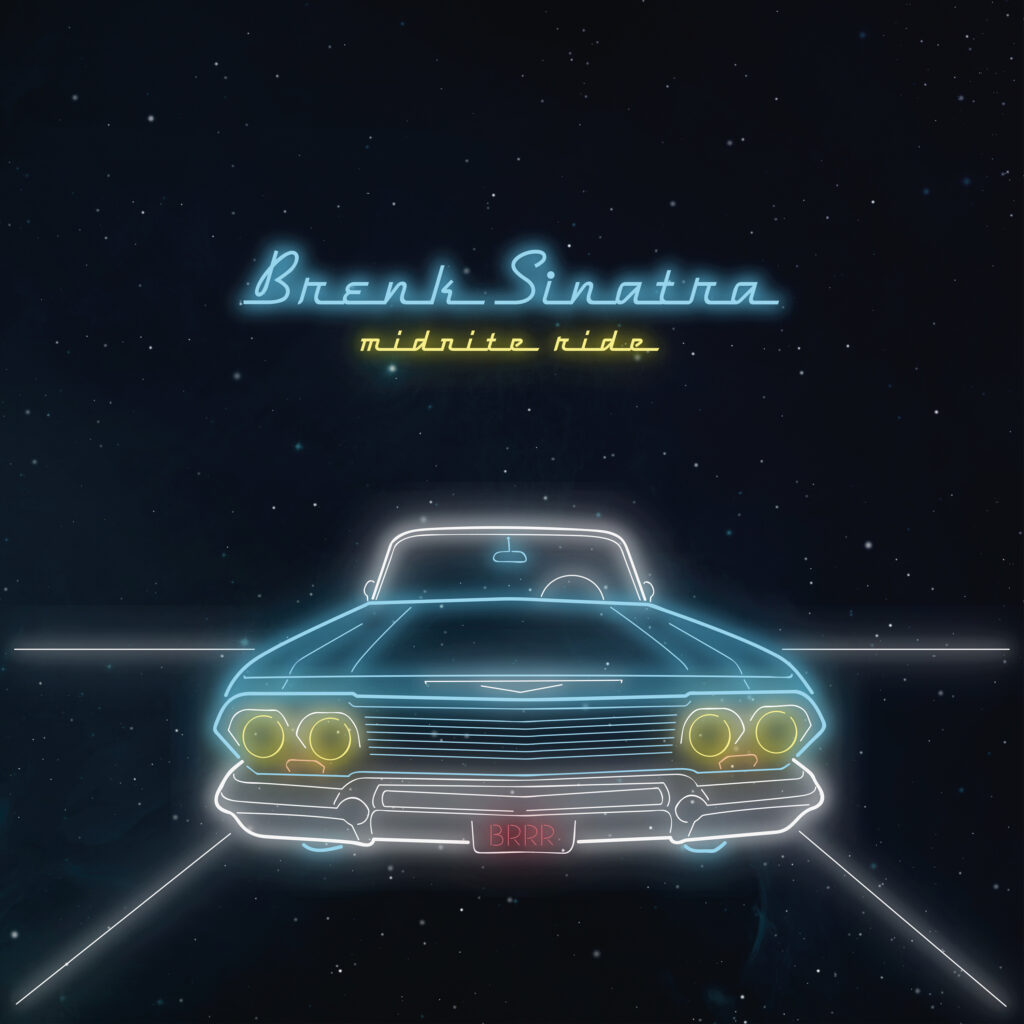 Oktober 16, 2015
Brenk Sinatra
Wave Planet Records
Be prepared for "Midnite Ride" to hit your car stereos!
Started as a random beat playlist for his car and ended up as his soon to be released solo album, Midnite Ride is basically Brenk's soundtrack for the road. Listeners who loved his previous, more soulful and jazzy productions will definitely love Midnite Ride. If you ask Brenk to describe the sound of Midnite Ride, he'll probably just say "wavy", that's it.
From Cali influenced beats such as "Skeemin" known from Brenk's "LRG x LA Documentary" to mood uppers like "Cruisin Alone", "Friday Nite" or the Pimp C tribute "Leather & Wood" this album is made to turn down.